CALL (347) 782-1413 FOR INQUIRIES AND ORDERS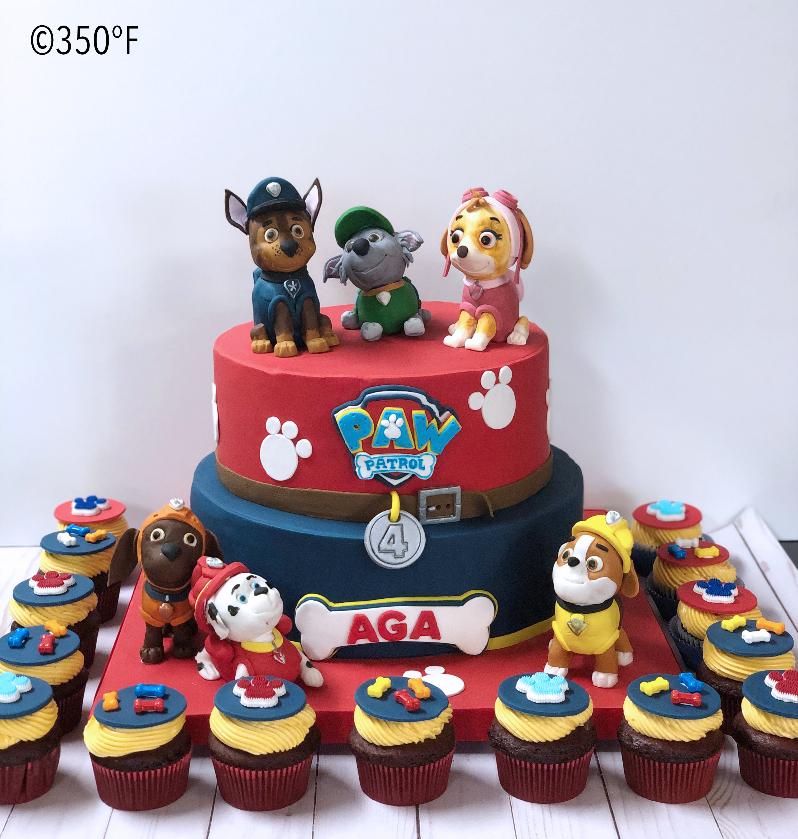 All pups of Paw Patrol have been rounded up for Aga's 4th birthday celebrations!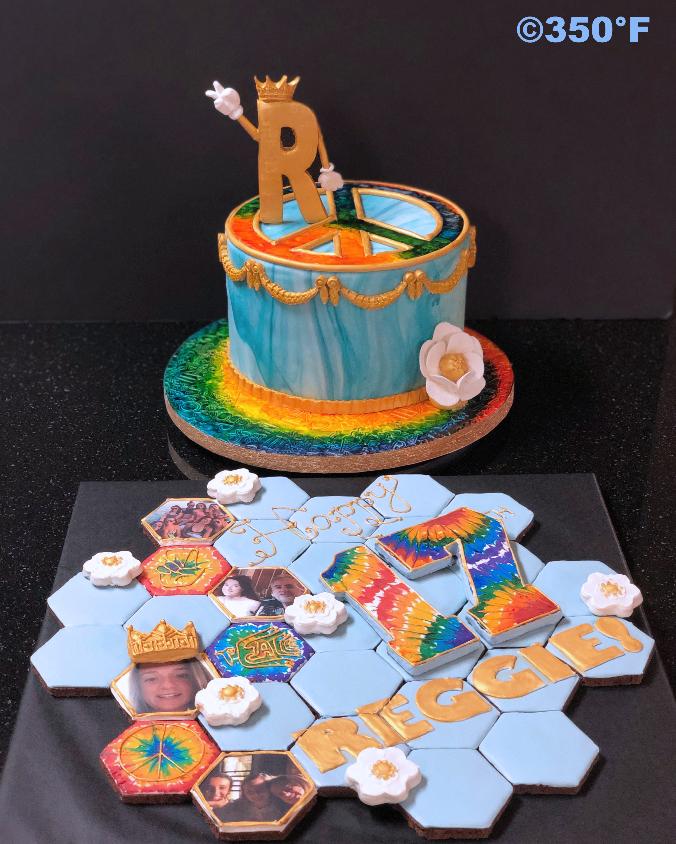 A cookie puzzle and cake ensemble for sweet Reggie's 17th birthday bash.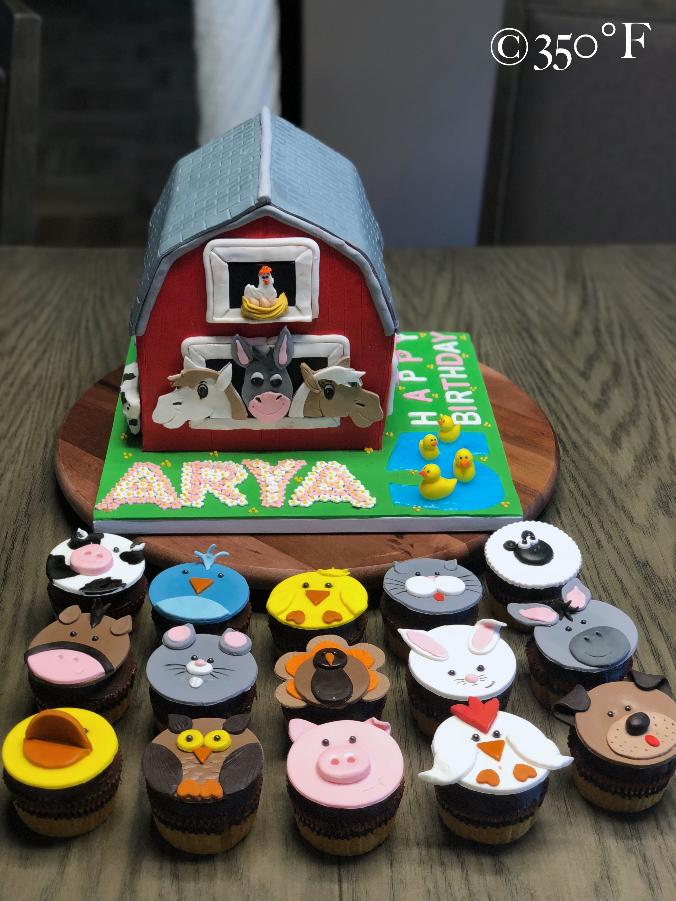 A red barn cake and barnyard animals cupcakes ensemble for Arya's 5th birthday bash.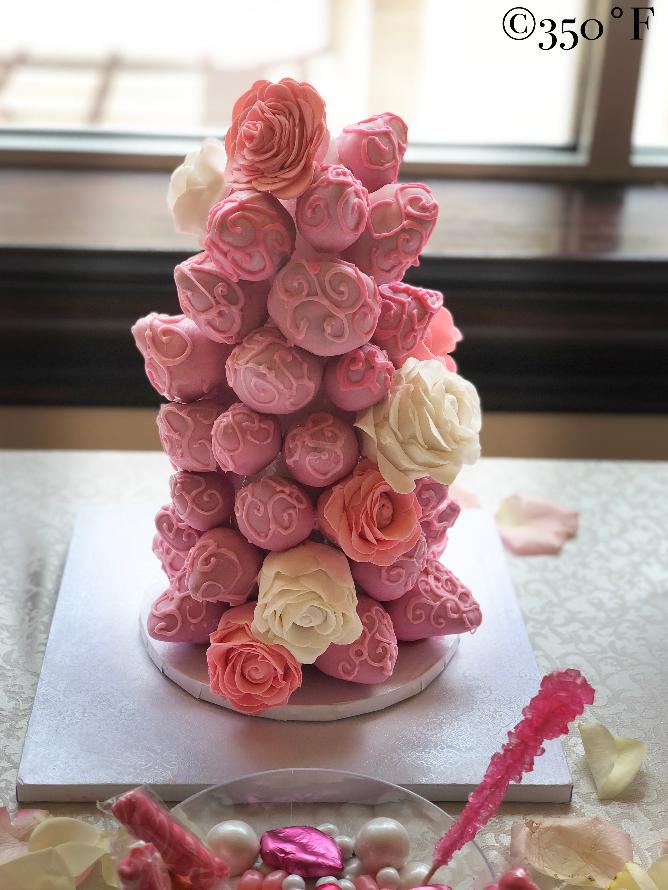 Delicious Strawberry tower with strawberry-chocolate-rose cascade for a Bridal Shower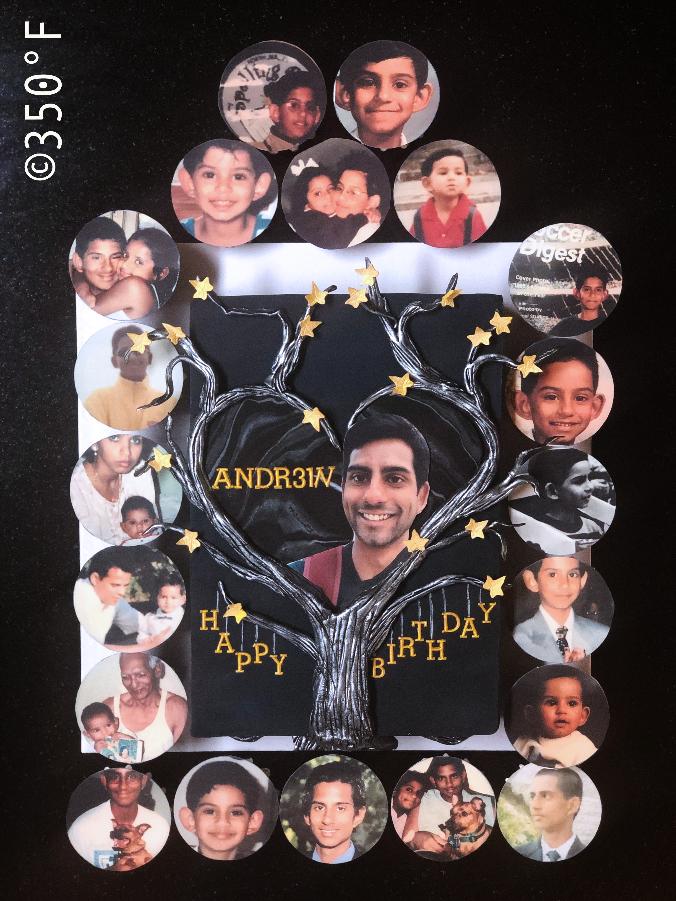 A cake and cupcakes ensemble giving center stage to Andrew's childhood memories - a gift from his doting parents on his 31st birthday.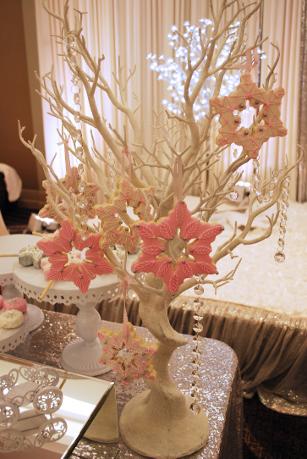 Lovely snowflake cookies hanging by a tree and looking pretty on a Winter Wonderland themedessert table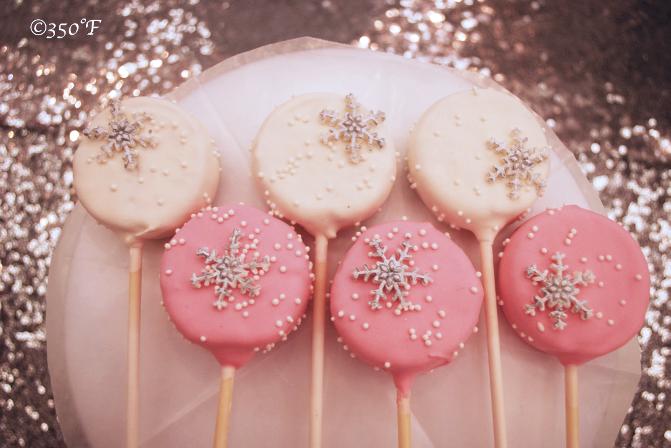 Pink, white and silver snowflake cake pops adorn a dessert table at a Winter Wonderland theme Sweet 16.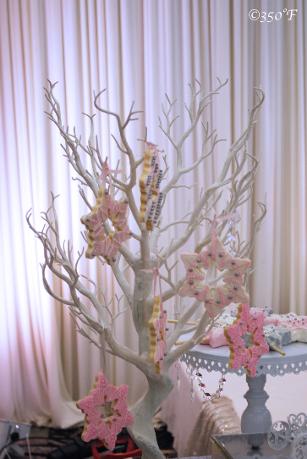 Pink, white and silver snowflakes decorated intricately look inviting on a cookie tree at a Winter Wonderland dessert table!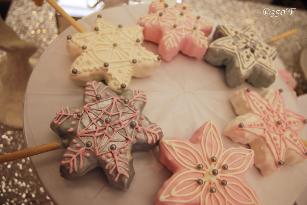 Rice Krispie Treat pops in the shape of snowflakes were perfect as a light and delicious treat for a Winter Wonderland theme Sweet 16 dessert table.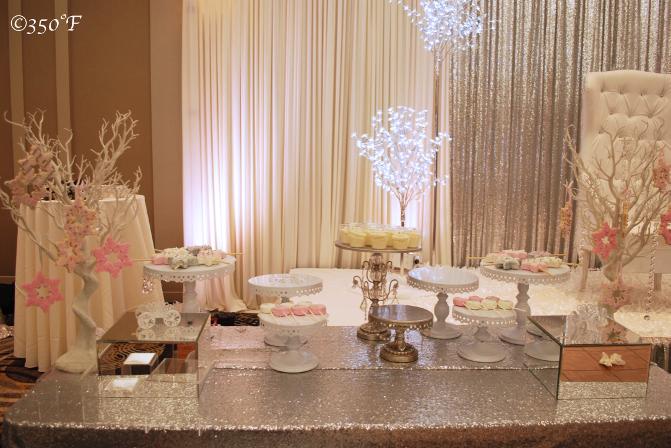 Winter Wonderland theme Sweet 16 dessert table in pink, white and silver looks pretty pleasing with snowflake cookie trees and cupcakes on mirror boxes.

Disney cruise themed birthday treats (cake pops, rice krispie treats and a sculpted cake)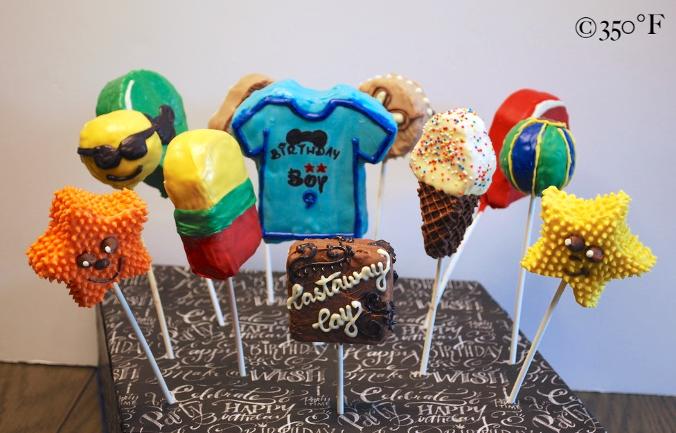 A colorful mix of rice krispie treat pops in "Castaway Cay" theme for a Disney cruise birthday party. Included is a pop that is a recreation of the custom birthday t-shirt from Disney.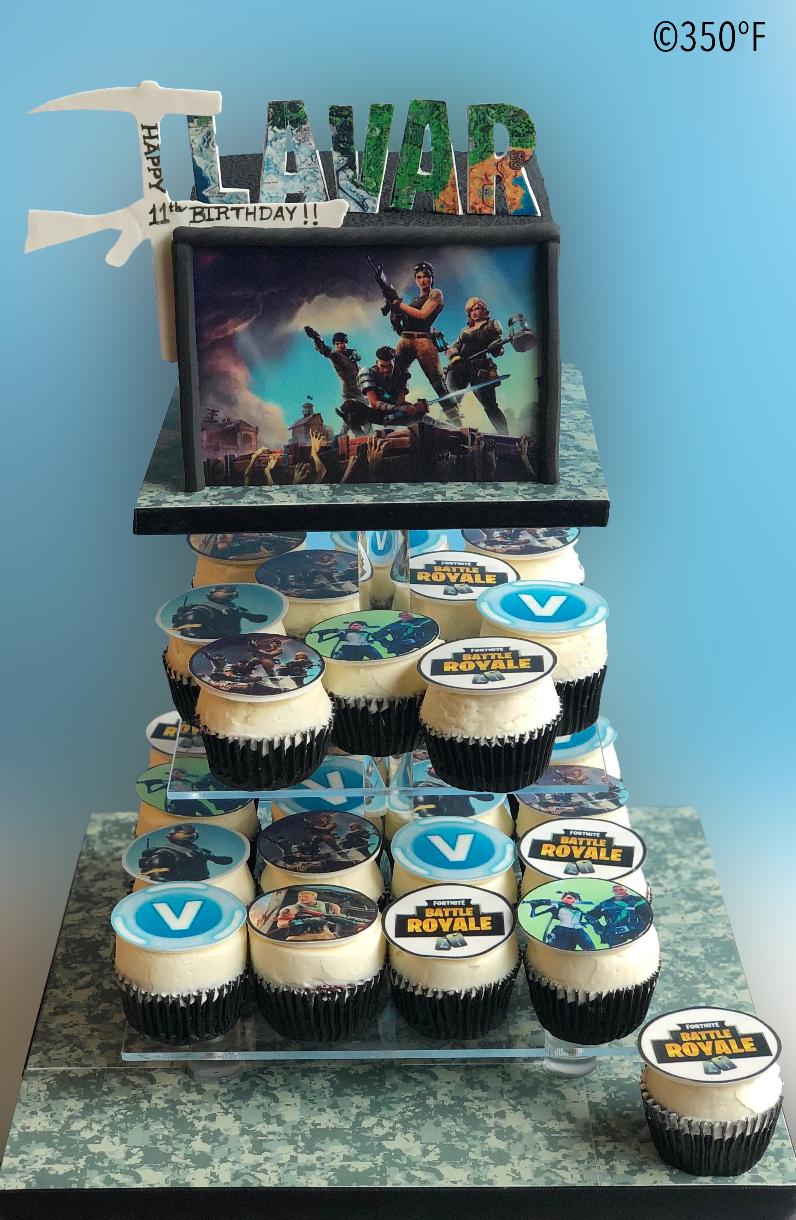 A dessert tower of cake and cupcakes for the 11thbirthday of Lavar, a Fortnite aficionado.
A wonderful spread of unique and dainty treats to match the theme and colors of your event. We also help set up dessert tables! Be it an engagement, wedding, baby shower, sweet 16, birthday, anniversary or a graduation party, we cater to all events with unique and creative ideas for designs, flavors and layouts.
CALL (347) 782-1413 FOR INQUIRIES AND ORDERS