FOR INQUIRIES & ORDERS
CALL (347)782-1413
OR
We design and create beautiful custom packaging for party favors that complement the occasion and the theme of the event. We have successfully shipped cookies all over the U.S.! We take utmost care in packaging the cookies so that they reach the recipient in pristine condition . Beautifully packaged and delicious cookies - a perfect gift that will be remembered for years to come!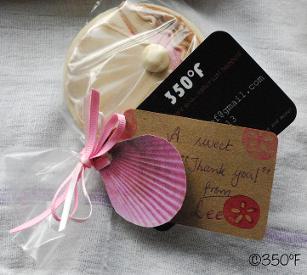 Custom packing for beach-theme birthday party favors with a dainty shell label and hand-written "thank you" notes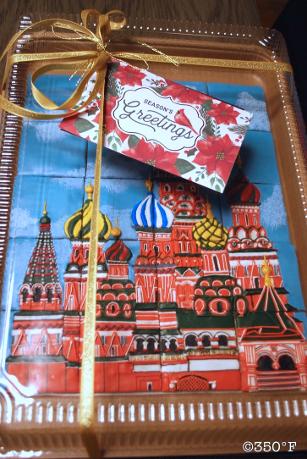 A perfect way to convey warm wishes for the holiday season - a cookie puzzle featuring St. Basil's Cathedral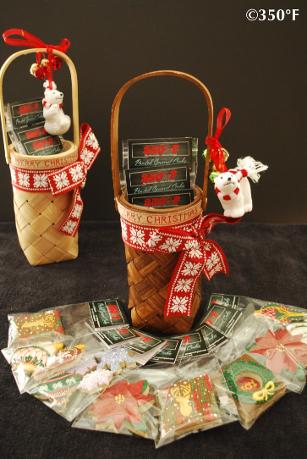 Holiday cookie set in an assortment of flavors and designs packaged pretty with beautiful ribbon and a cute Christmas tree ornament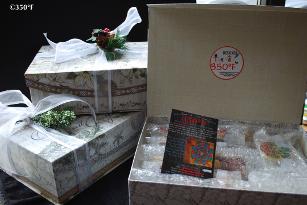 An assortment of delicious holiday cookies packaged with a lot of care to be shipped to Florida and Georgia as corporate gifts.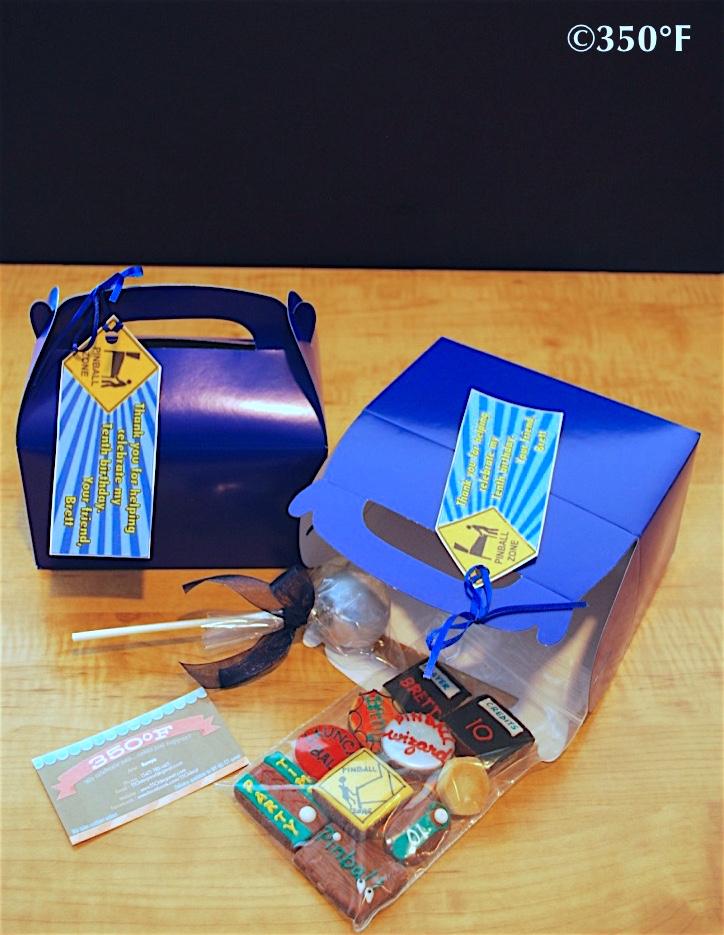 Custom designed labels on party favor boxes for a school party on a pinball wizard's 10thbirthday.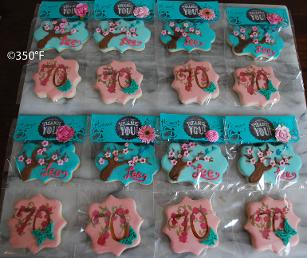 Floral cookies packaged with a lovely combination of pink and turquoise accents for as 70th birthday party favors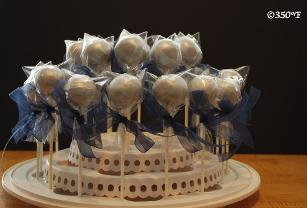 Silver cake pops packaged and ready to be placed into favor boxes for a pinball theme 10th birthday partyat school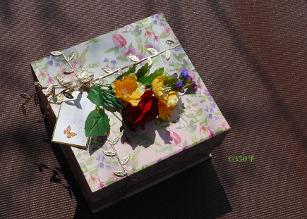 Custom Floral packaging of an Easter cookie set ready to be shipped to Houston, Texas as a corporate gift.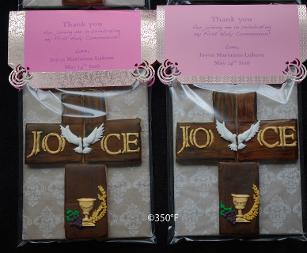 Cookie puzzles with pretty pink and gold packaging as party favors for a post-communion luncheon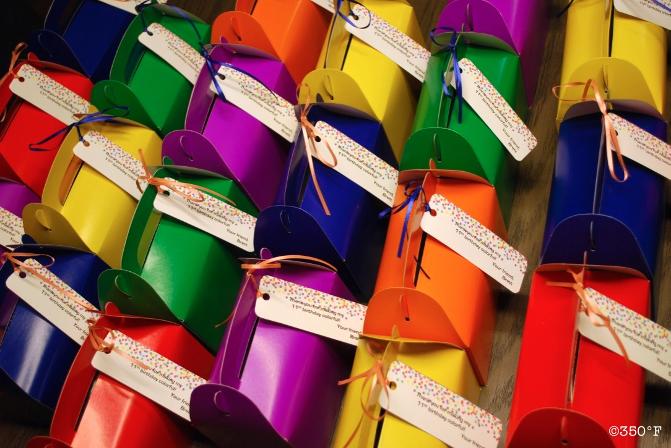 Colorful party favors for a colorful birthday party at school. We heard that the kids thoroughly enjoyed their goodies!
We ship cookies to all U.S.STATES!
FOR INQUIRIES & ORDERS
CALL (347)782-1413
OR