CALL (347) 782-1413 FOR INQUIRIES AND ORDERS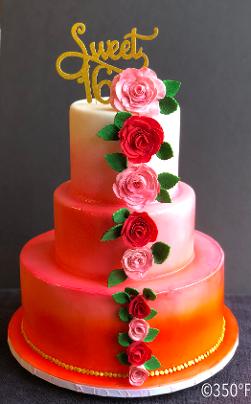 Ashleigh's rose drop ombré cake in red, pink and white to celebrate her Sweet 16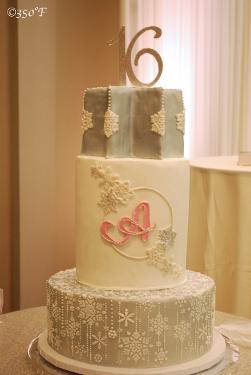 A Winter Wonderland themed Sweet 16 cake for Anisah, made special by the top-most tier that was sculpted in the shape of a snowflake.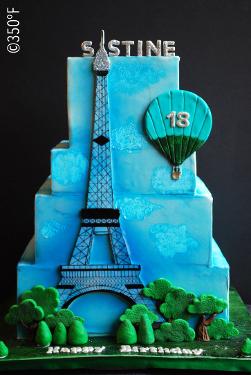 Destination - Paris, Event- Debut/18th birthday, Theme - Travel : a tiered cake to celebrate Sistine and her love for globe trotting.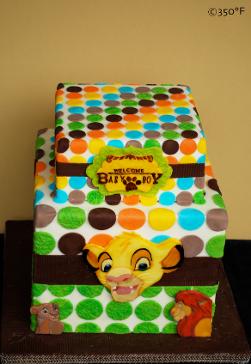 Lion King themed Baby Shower cake to welcome the pride of the family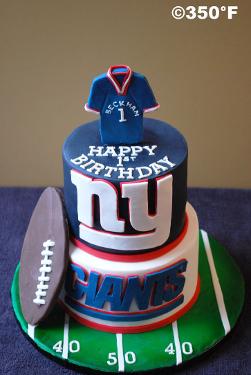 A first birthday cake in the football theme for afuture MVP.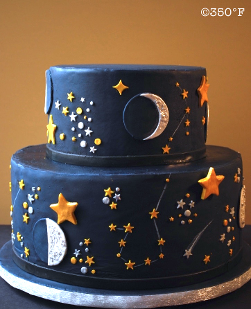 A celestial Sweet 16 cake with Morgan's astronomical constellation of the Scorpio and a shooting star for her to wish on.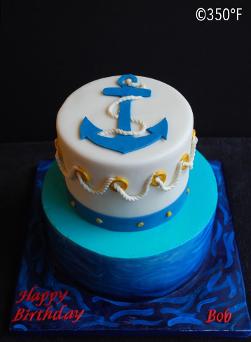 A nautical themed tiered cake for a gentleman's milestone birthday.
CALL (347) 782-1413 FOR INQUIRIES AND ORDERS