CALL (347) 782-1413 FOR INQUIRIES AND ORDERS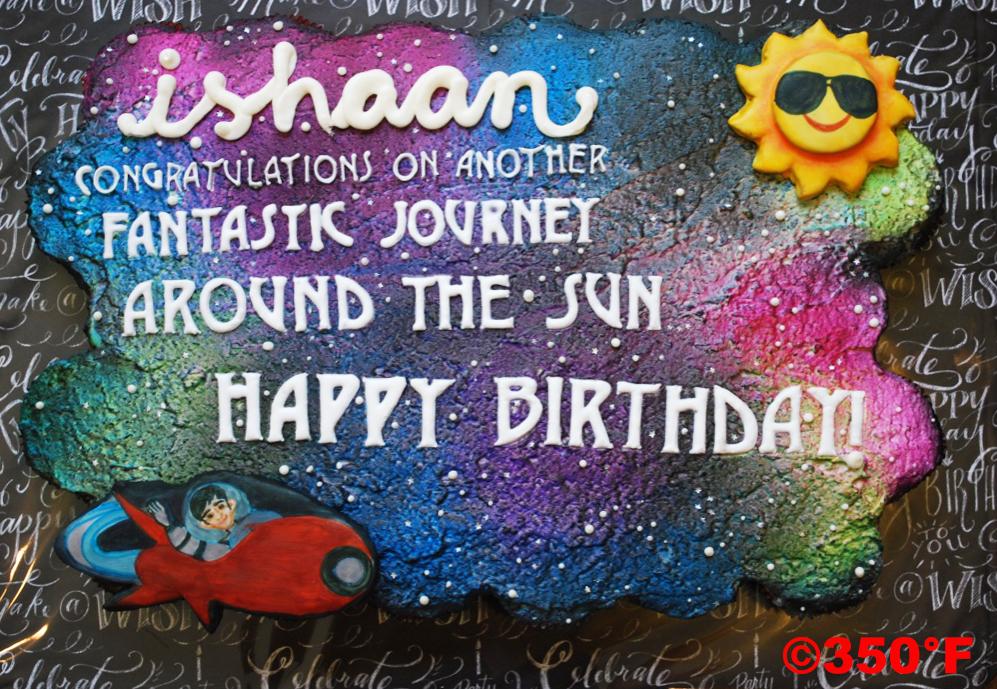 Space themed pull apart cupcake platter with cookie toppers for Ishaan's out-of-this-worldbirthday party at school.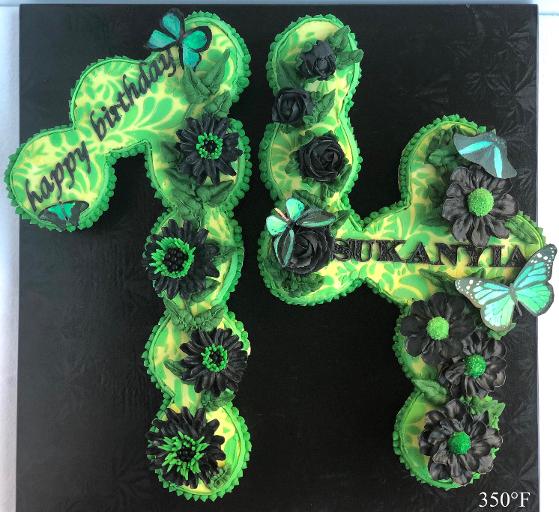 Cupcakes arranged in the shape of "14" and decorated in the green and black color schemefor Sukanyia's birthday.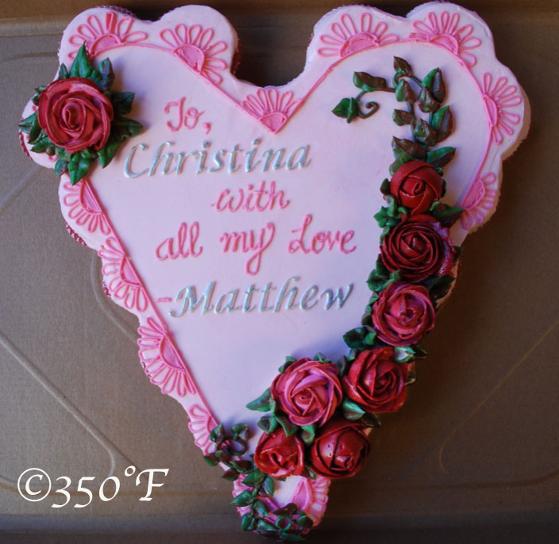 A pull-apart mini cupcake platter in the shape of a heart with a personalized message was a perfect gift for the Valentine!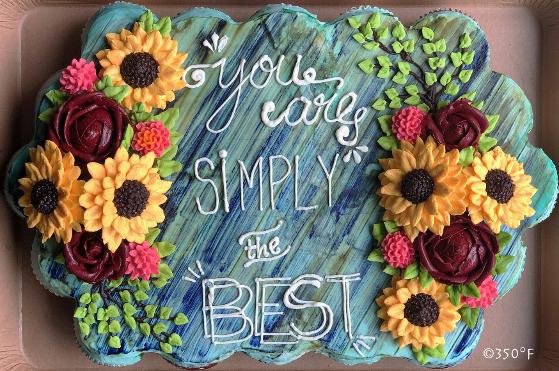 A cheerfulfloral arrangement to say "Thank you!"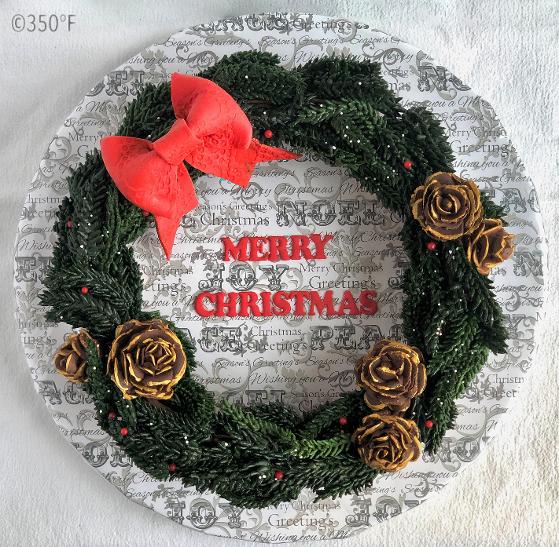 A simple and elegant Christmas Wreath cupcake-cake for a Patron' s Christmas party. Pinecones were created out of chocolate ganaché while the pine leaves were piped individually with tinted buttercream.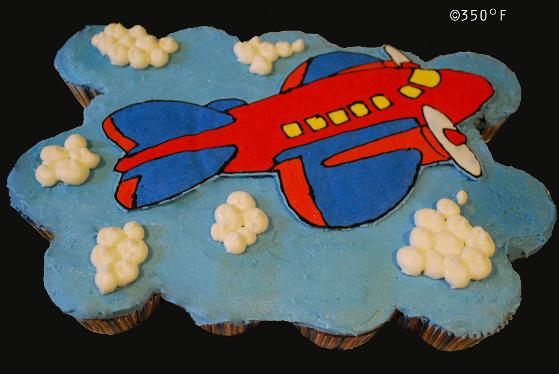 Pull apart cupcakes are fun for play dates as well!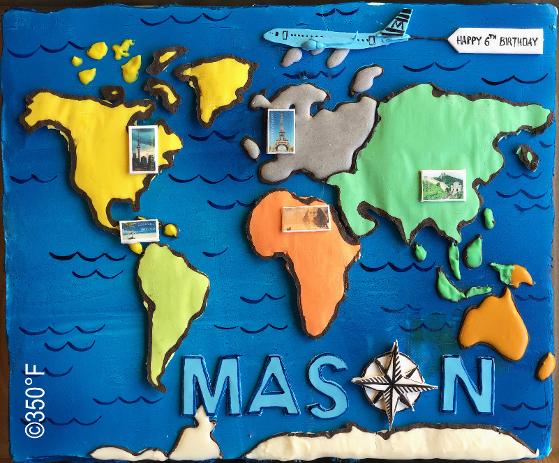 For a jet setter's 6th birthday party at school, featuring postcards of all his favorite landmarks around the world that he has visited till date.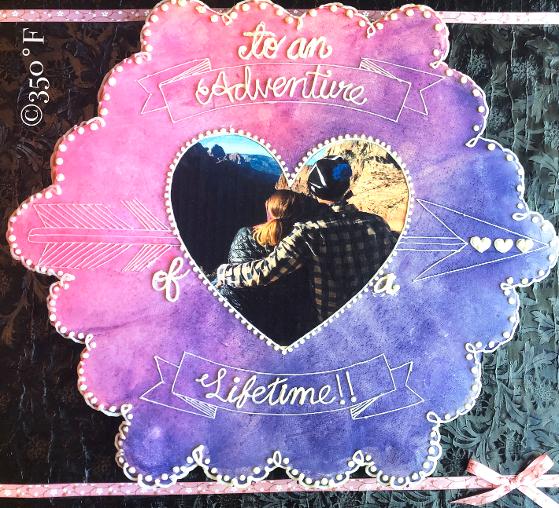 A bridal shower pull-apart cupcake platter celebrating the love and union of an adventurous couple.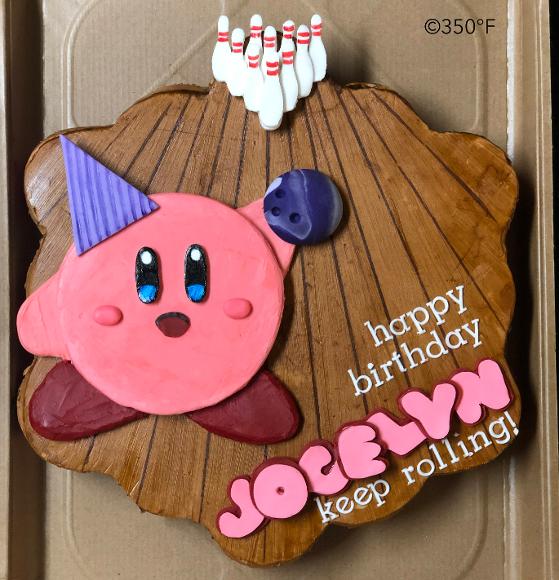 For Jocelyn's 6th birthday bash at a bowling alley, featuring Kirby, a favorite TV character.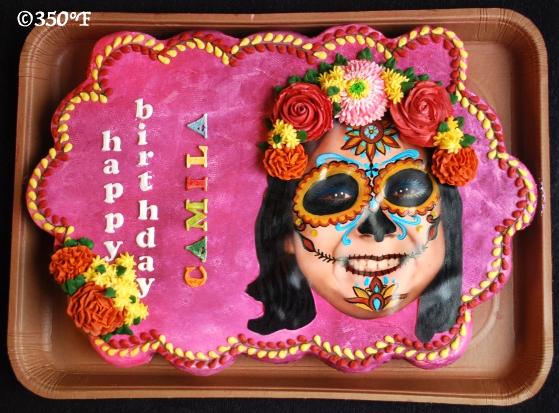 A fun and whimsical Day of the Dead themed pull apart cupcakes for Camila's 9th birthday fiesta at her school.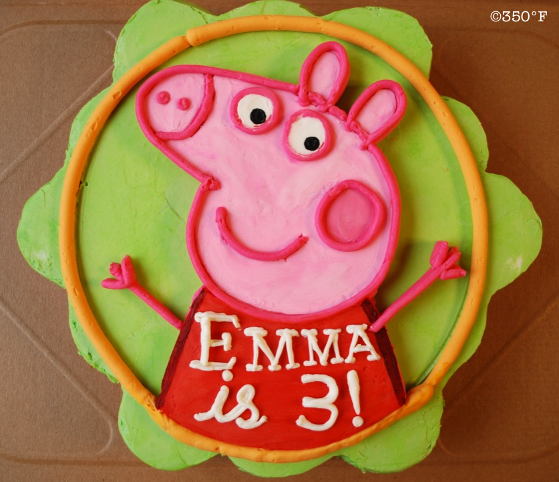 We create Emma's favorite character, Peppa Pig on Emma's 3rd birthday cupcake platter. This was a perfect way to celebrate her birthday at school when Emma and all her friends enjoyed pulling apart their cupcakes. What a fun way to cut a birthday cake!!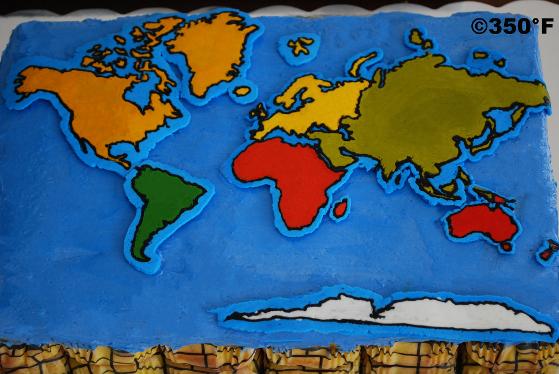 Pull apart cupcakes with flavors from across the world for International Day celebrations
CALL (347) 782-1413 FOR INQUIRIES AND ORDERS