CALL (347) 782-1413 FOR INQUIRIES AND ORDERS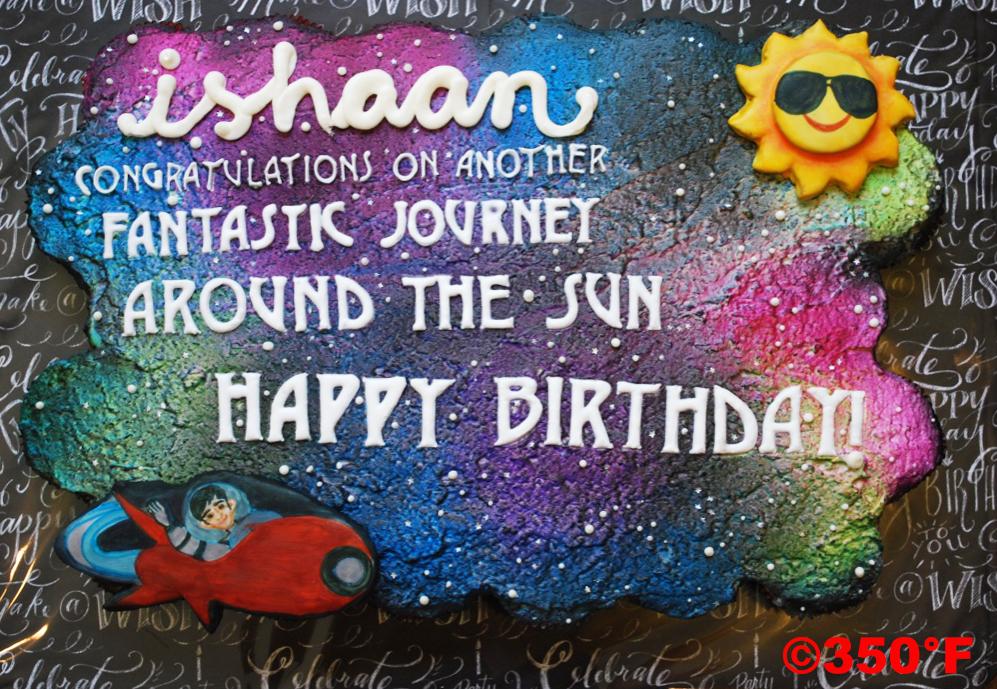 Space themed pull apart cupcake platter with cookie toppers for Ishaan's out-of-this-worldbirthday party at school.
Pull apart cupcakes are fun for play dates as well!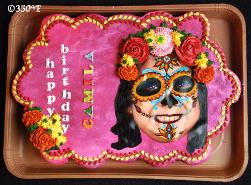 A fun and whimsical Day of the Dead themed pull apart cupcakes with buttercream flowersfor Camila's 9th birthday fiesta at her school.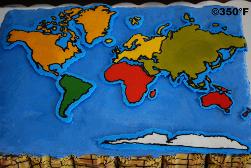 Pull apart cupcakes with flavors from across the world for International Day celebrations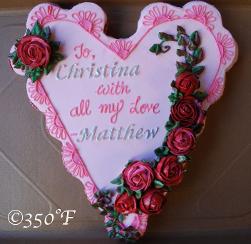 A pull-apart mini cupcake platter in the shape of a heart with a personalized message was a perfect gift for the Valentine!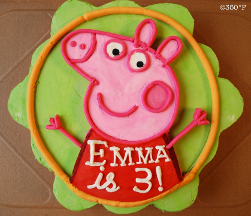 We make pull apart cupcakes with your favorite characters!
CALL (347) 782-1413 FOR INQUIRIES AND ORDERS