Colorful Buttercream floral cakes
CALL (347) 782-1413 FOR INQUIRIES AND ORDERS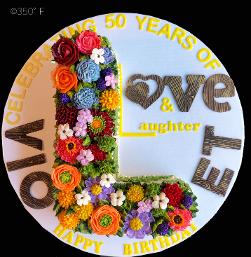 A bright and colorful "L-shaped (roman numeral for 50)" birthday treat for Violet's 50th birthday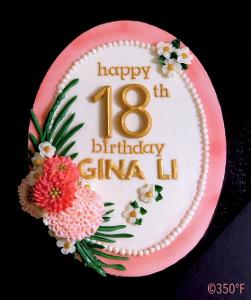 An 18th birthday celebratory cake - a gift of love from a mother to herdaughter.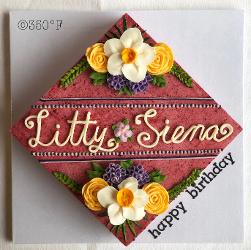 A sweet & tangy speckled raspberry buttercream cake for the birthday twins Litty & Siena.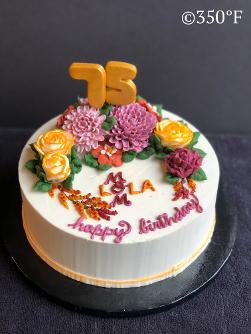 For Lola (grandma)'s 75th birthday presented by Ashleigh celebrating her Sweet 16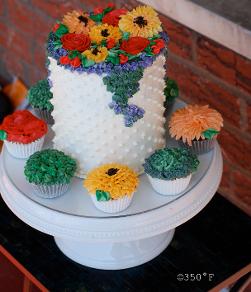 An ensemble of cake and cupcakes decorated with buttercream flowers for a springtime birthday party.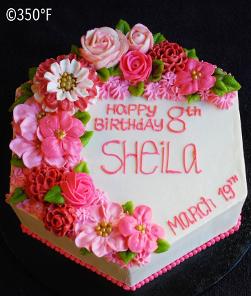 A red velvet cake blooming with buttercream flowers for a little princess' birthday banquet.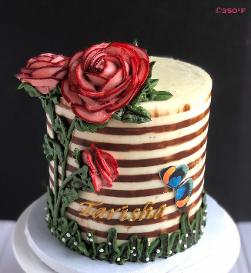 A floral cake for Tarisha's birthday. The roses and the striped background were created with strawberry buttercream, chocolate ganaché and vanilla buttercream which made this a Neapolitan cake inside and out!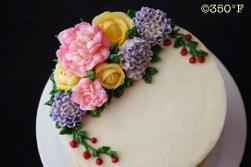 A simple mocha cake with buttercream flowers for an informal after-dinner dessert.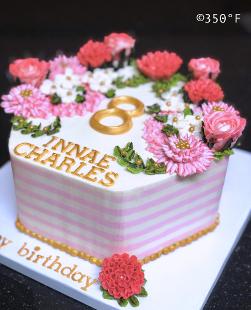 Flowers and (on) cake in pink+white+goldfor Innae's 8th birthday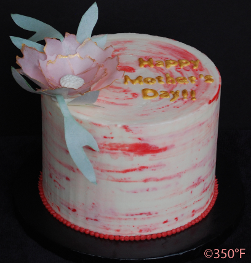 This floral buttercream cake was dedicated to a wonderful mom on Mother's Day.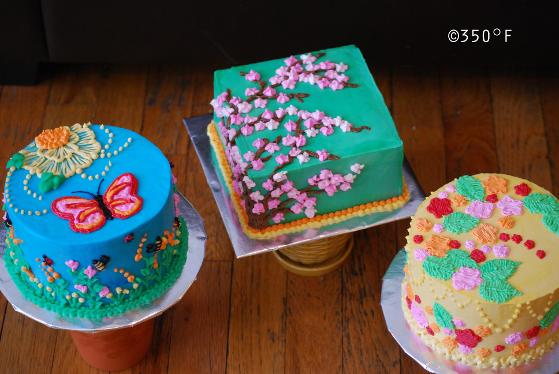 Spring cakes with a plethora of colors, blossoms and garden beauties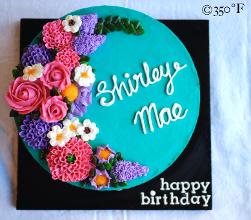 Aged to perfection - a gift from a daughter on Mom's 80th birthday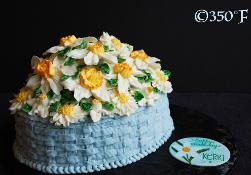 A low-carb, sugar-freebuttercream floral cake for a birthday party.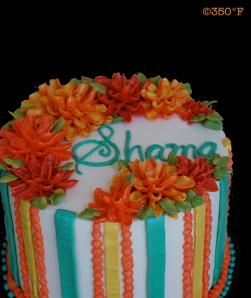 A summery hued floral cake - pretty and tasty tres leches cake with dulce de leche filling
CALL (347) 782-1413 FOR INQUIRIES AND ORDERS