FOR INQUIRIES & ORDERS
CALL (347) 782-1413
OR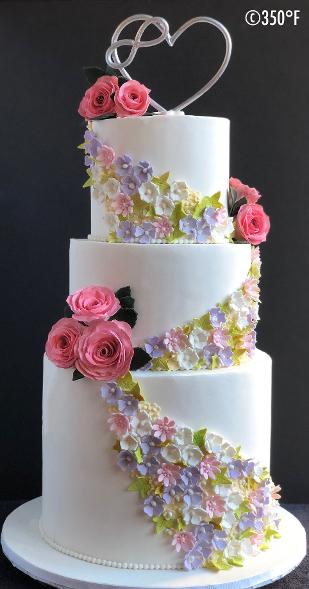 Handmade fondant flowers bloom on this cheerful wedding cake.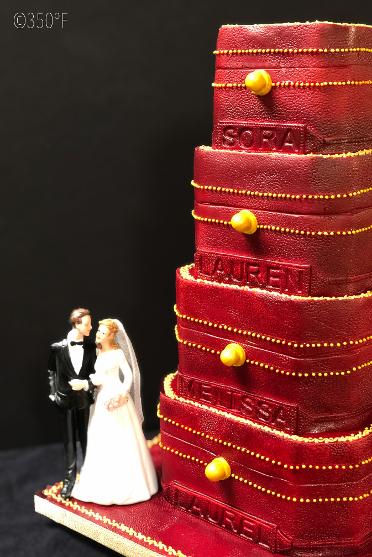 Stacked Cartier-style boxes - a celebratory cake for 4 birthdays and a wedding!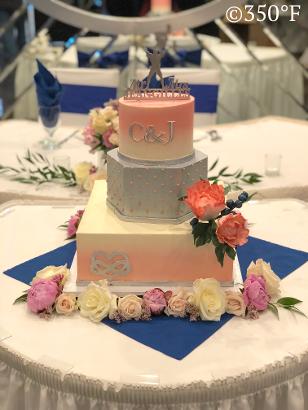 Pink, navy and silver tiered cake - A Buttercream ombré cake in blush pink with a sugar peony / blueberry arrangement and a silver monogram - a perfect compliment to an elegant wedding.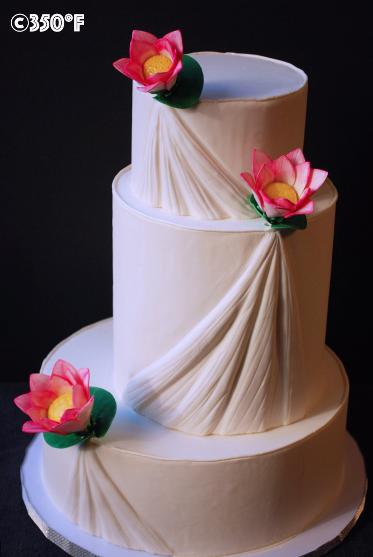 A wedding cake that looks like a wedding dress with flowing pleats accented by lovely lotuses.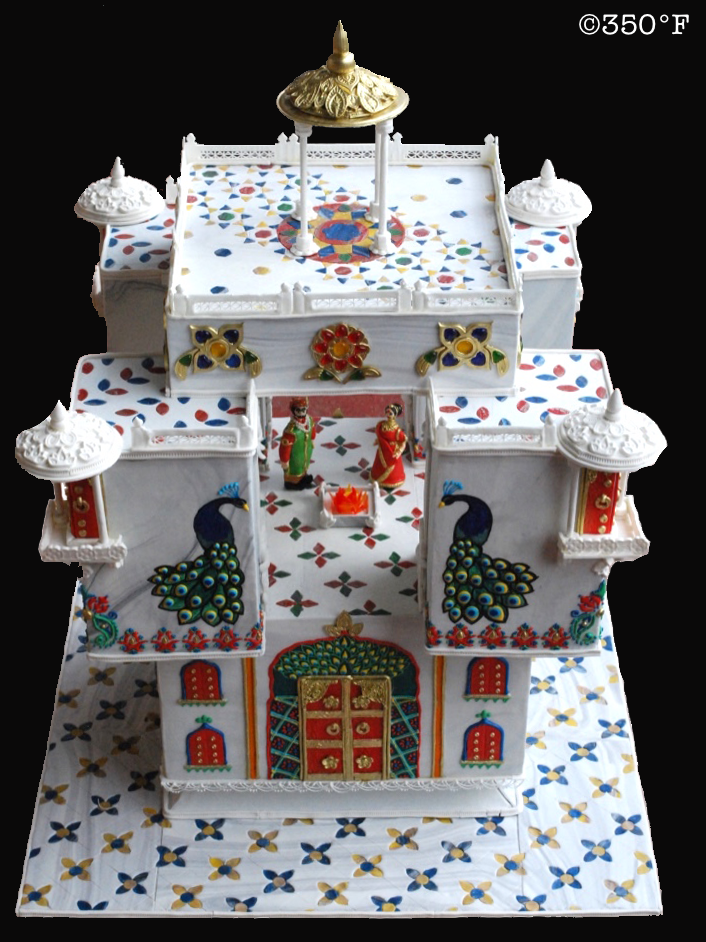 A Peacock themed wedding cake built with an unconventional layout with tiers arranged to look like a grand palace where the wedding is taking place.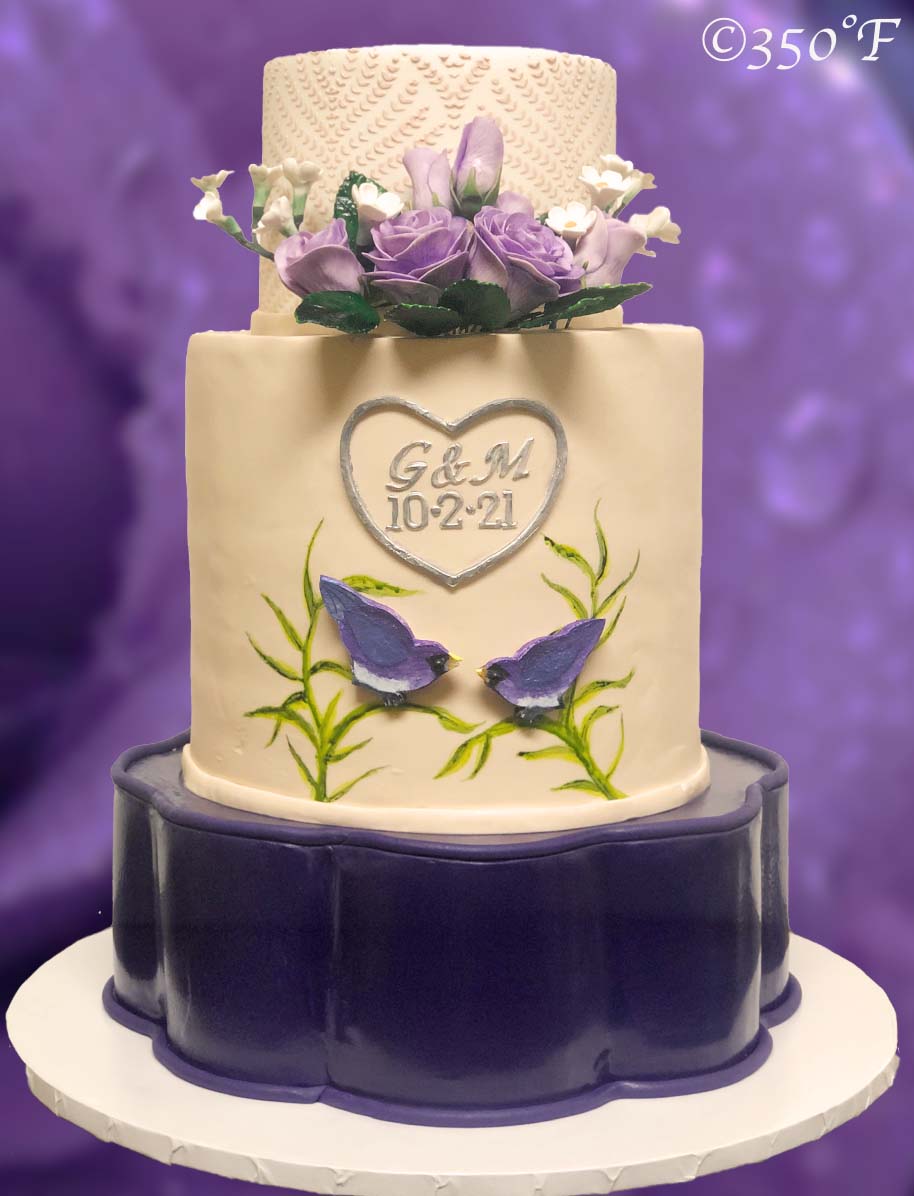 Love birds and flowers adorn this cake celebrating the union of Gabrielle & Moses.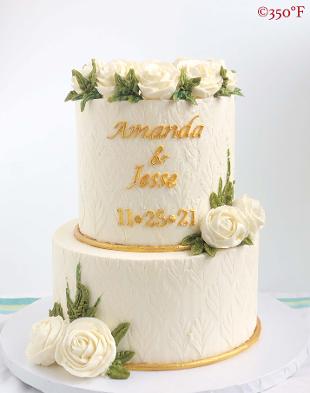 Amanda & Jesse celebrated their union with this 2-tiered white + goldcake.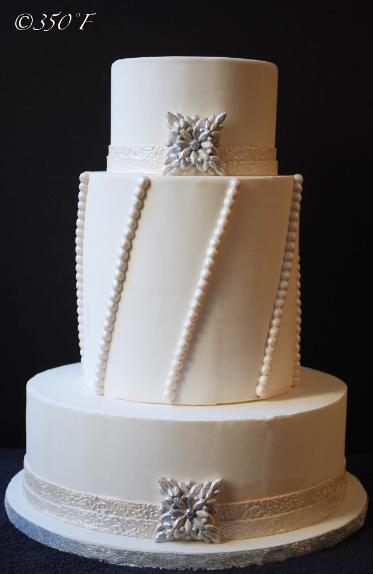 A jeweled wedding cake with ornate brooch and pearl strings.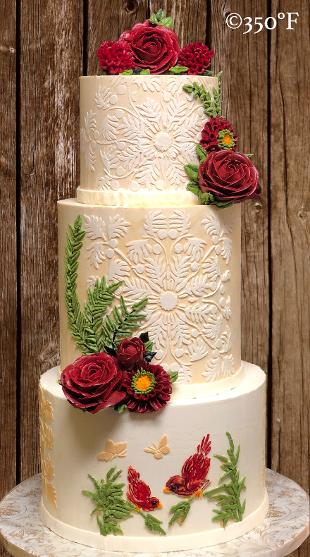 An all-buttercream cake in ivory + white + crimson for a lively wedding party.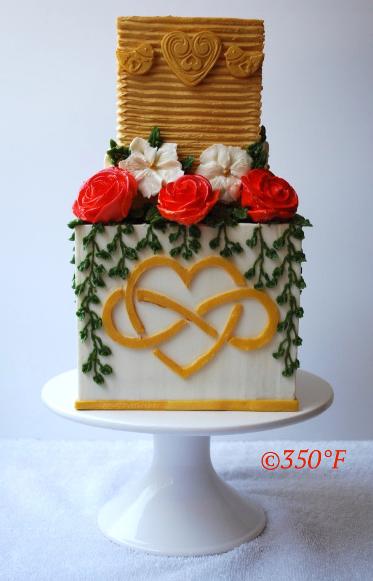 Infinite Love - a gold, white and red buttercream wedding cake to celebrate the union of love birds.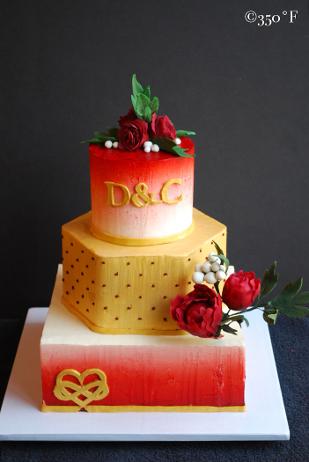 A buttercream covered Jamaican black fruit cake for love birds Danielle and Carlo.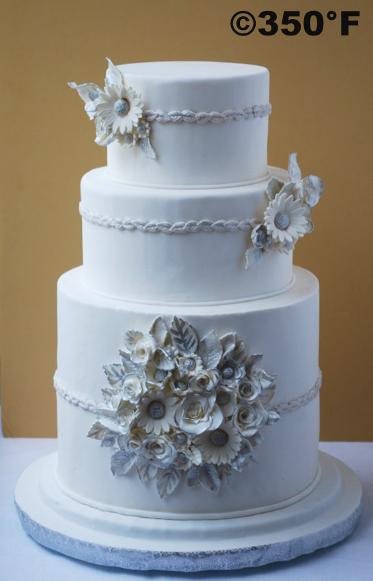 An all-white wedding cake blooming with silver and white floral arrangements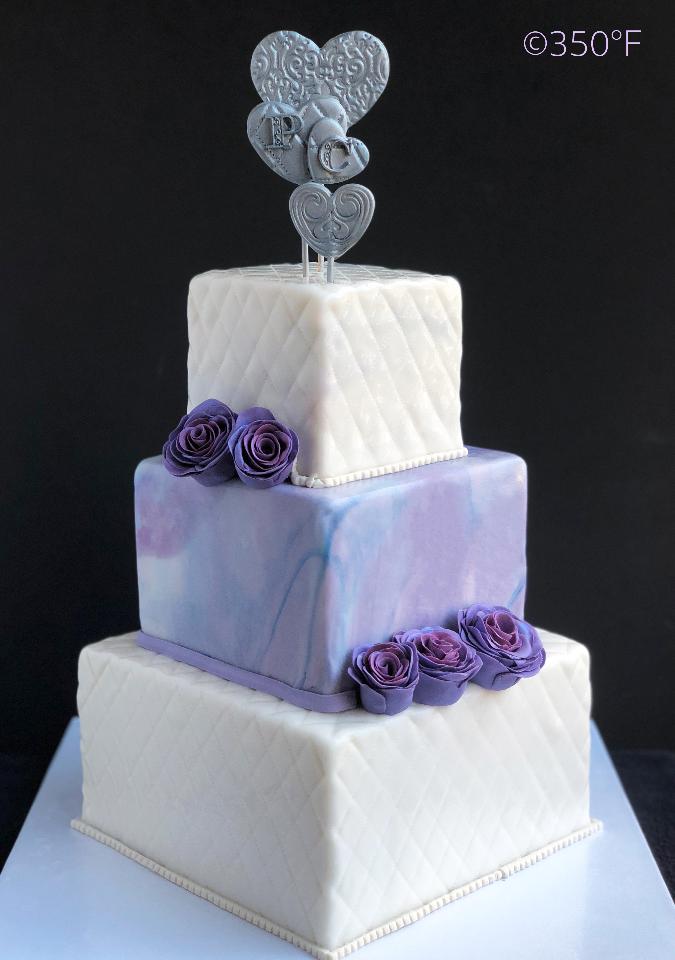 A marble-effect middle tier with lavender roses and a custom-made edible monogram cake topper add a dash of zing to a wedding cake for a lovely couple.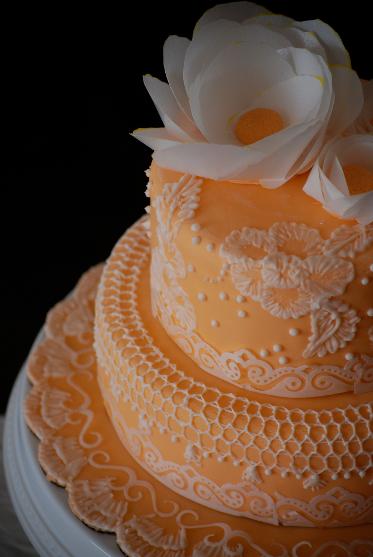 Peachy summery wedding cake with detailed lace and brush embroidery work, topped with simple and elegant flowers.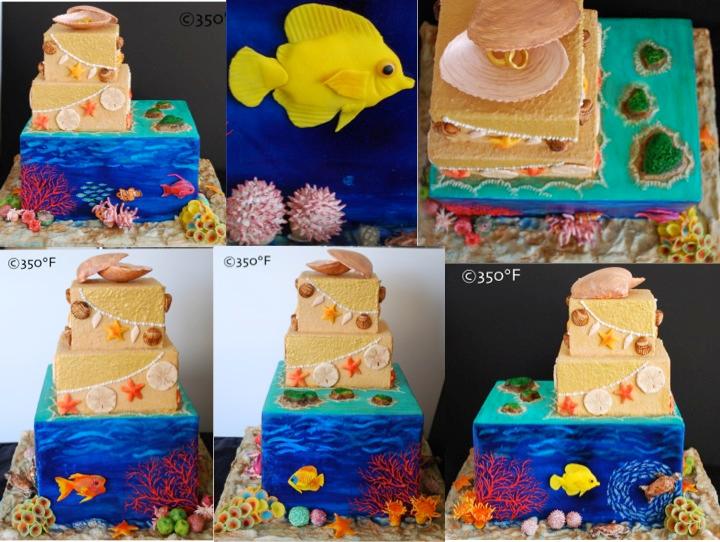 A destination wedding cake with the great barrier reef as the theme. A beach themed wedding cake with an array of fish, shells and other sea animal sugar decorations.
FOR INQUIRIES & ORDERS
CALL (347) 782-1413
OR
© Copyright 350 Degree Fahrenheit