CALL (347) 782-1413 FOR INQUIRIES AND ORDERS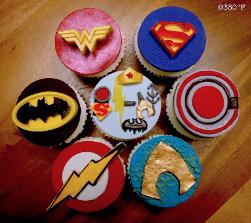 Justice League themed birthday cupcakes for budding Superheroes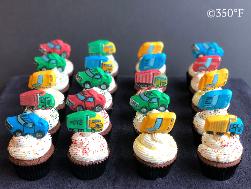 Handmade fondant cupcake toppers for Leo's transportation-themed 2nd birthday party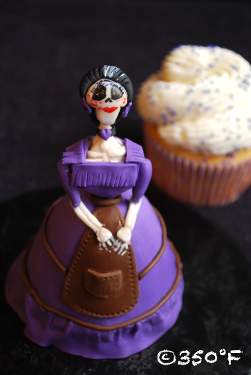 Made out of cupcakes, Mama Imelda from the movie coco - a favorite character of a young Patron.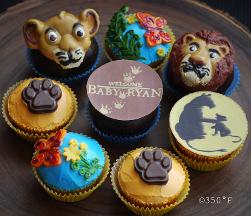 Lion King themed Baby Shower cupcakes to welcome the pride the family.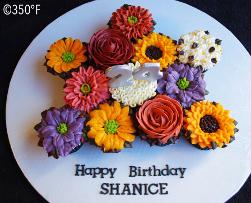 A buttercreamfloral cupcake garden for Shanice's 24th birthday celebrations.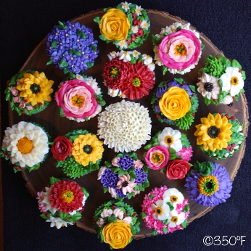 A variety of buttercream flowers adorn this cupcake platter for a dinner party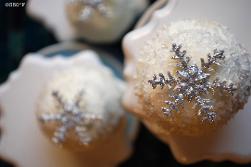 Little Snowflake themed Baby shower cupcakes for the dessert table.
CALL (347) 782-1413 FOR INQUIRIES AND ORDERS