CALL (347) 782-1413 FOR INQUIRIES AND ORDERS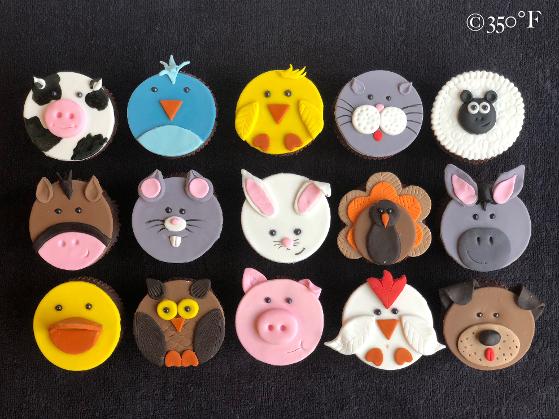 An assortment of barnyard animal cupcake toppers for Arya's 5th birthday.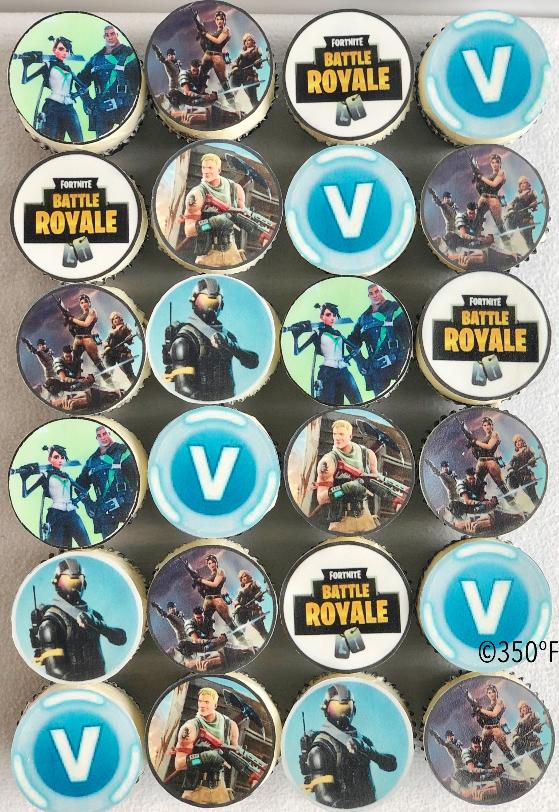 For Lavar's 11th birthday bash - a daring set of Fortnite cupcakes!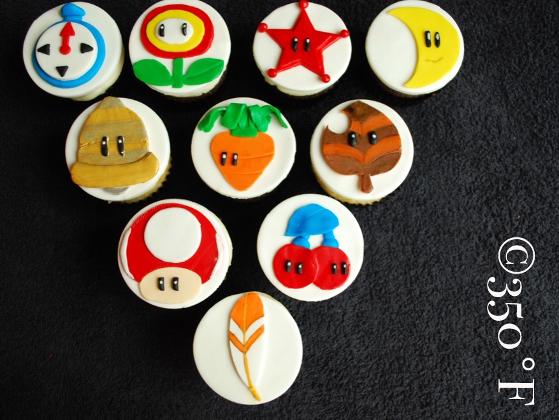 Super Mario themed power-up cupcakes for Super Liam's birthday party!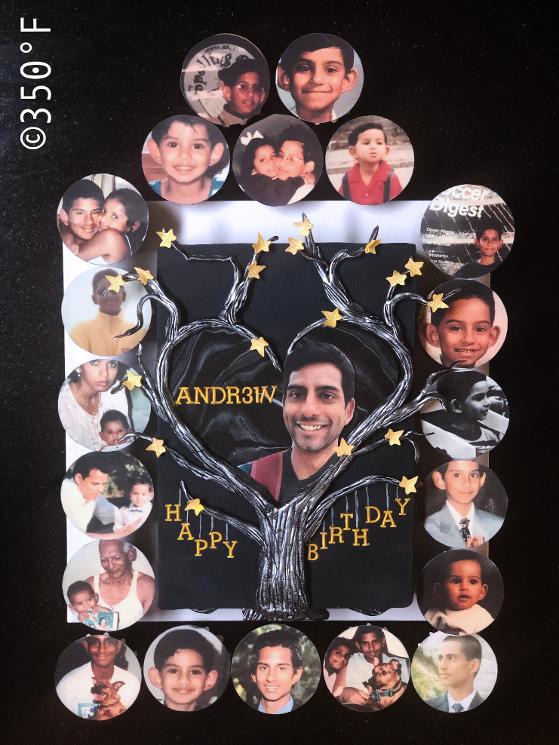 A cake and cupcake ensemble for Andrew's 30th birthday featuring memorable moments captured on the camera by his dad.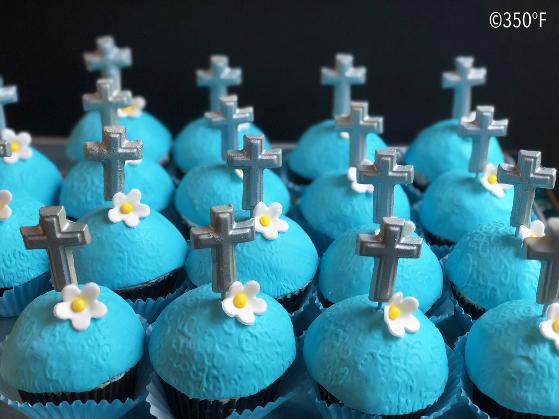 Chocolate crosses top cupcakes of a variety of flavors for a First Communion celebration.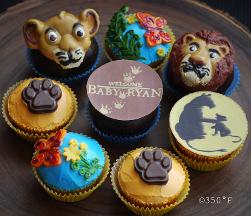 Lion King themed Baby Shower cupcakes to welcome the pride the family.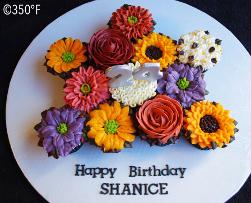 A buttercreamfloral cupcake garden for Shanice's 24th birthday celebrations.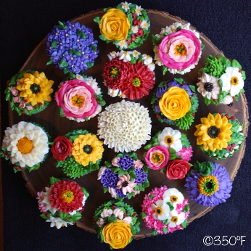 A variety of buttercream flowers adorn this cupcake platter for a dinner party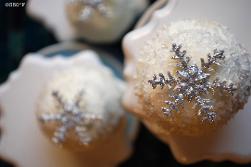 Little Snowflake themed Baby shower cupcakes for the dessert table.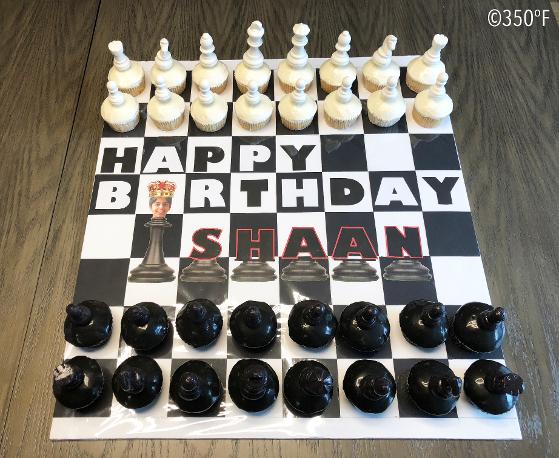 A chess cupcake set (with chess piece toppers made of candy) for a fine young gentleman and a budding Chess Master!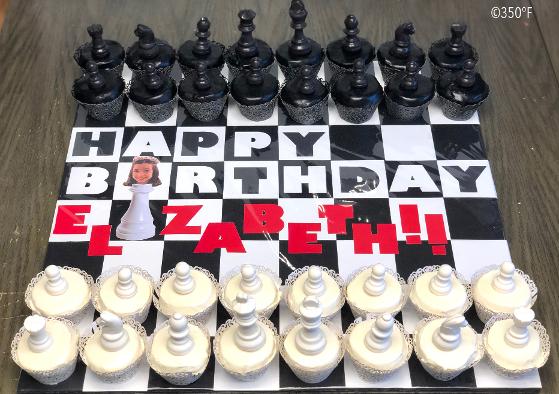 A birthday cupcake set for Elizabeth, the queen of chess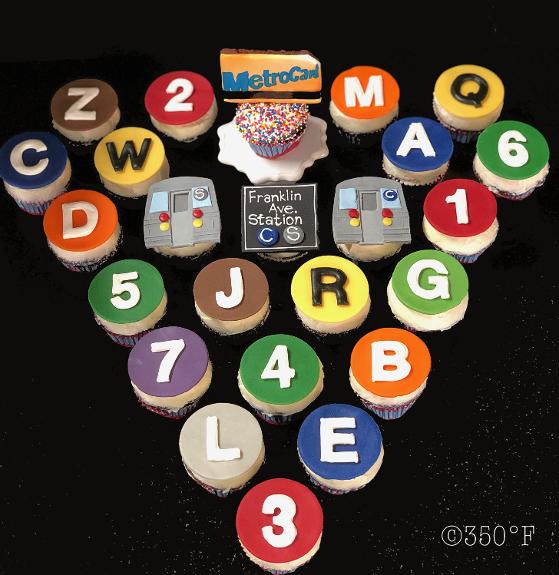 Leo, a budding NYC Subway enthusiast enjoyed these delicious cupcakes on his 3rd birthday.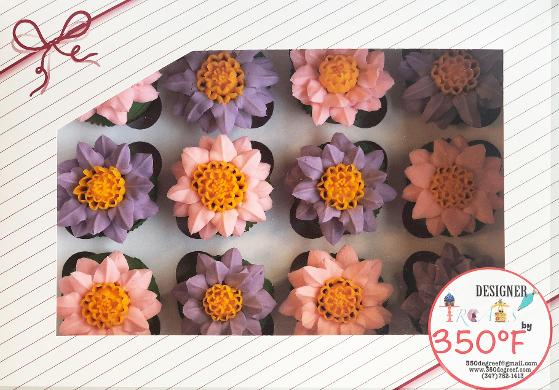 Pink and purple buttercreamwater lily cupcakes for Lily's naming ceremony, packaged and ready to be delivered to the party venue.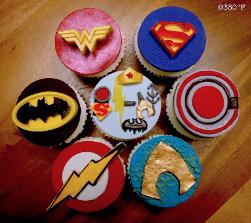 Justice League themed birthday cupcakes for budding Superheroes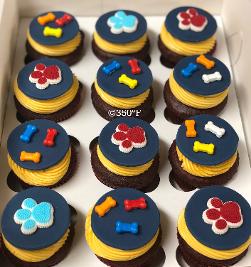 Birthday cupcakes for a Paw Patrol themed party.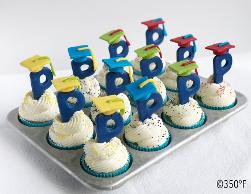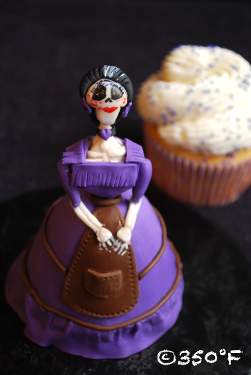 Made out of cupcakes, Mama Imelda from the movie coco - a favorite character of a young Patron.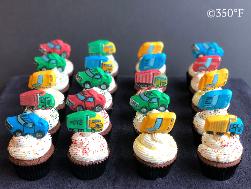 Handmade fondant cupcake toppers for Leo's transportation-themed 2nd birthday party
CALL (347) 782-1413 FOR INQUIRIES AND ORDERS